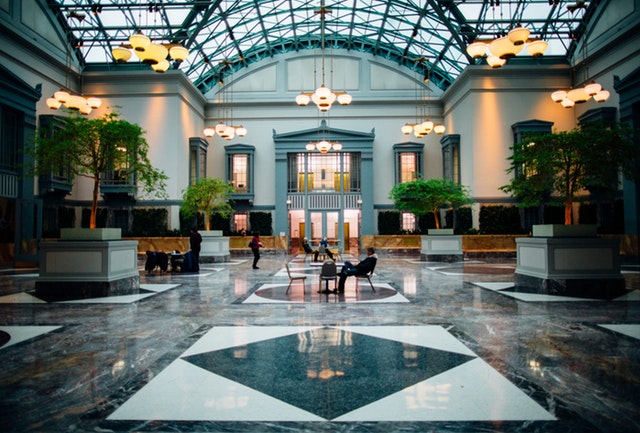 Every tile showroom owner wants it to look the best it ever has. People tend to try many different things to fulfil their wants of being the best. Owners tend to pay attention to the interior and exterior and often hire designers to add that extra touch some feel they are missing. Tiles can be used to decorate the walls and floors and there are several different tiles that are available in the market and can all be fixed to walls and floor in different ways. Your choice may be to go with a porcelain tile or natural stone option, regardless, the choice directly impacts the potential sale of your showroom. Tiles are able to produce the look of an illusion and make smaller spaces seem bigger. Tiles are often used in retail stores for this reason to enhance the size of their shop.
The choice of tile you make for your showroom affect how customers see your place of options and also affects their purchase decision. If plenty of tiles are kept for display, it may either hamper with customer's movement around the store or in fact help with pushing their decision over to the cash counter. All these considerations need to be given a deep good look before going ahead with your choice. It isn't just the type of tile you want to choose but there are several things you need to take into consideration first.
Your budget
When you are estimating your budget, it is crucial that you know you get what you pay for. This doesn't mean you need to go over your budget, but you need to understand that you should budget for a decent tile within your budget. For small showrooms that wish to maintain an exclusive collection of tiles, the budget may be small, but your display or exclusivity might just emit a classy and elegant vibe. Hence budget comes of huge importance here and you would not want a showroom filled with professional tiling work and huge amounts spent on display where finally the foot traffic inside the showroom is really slim.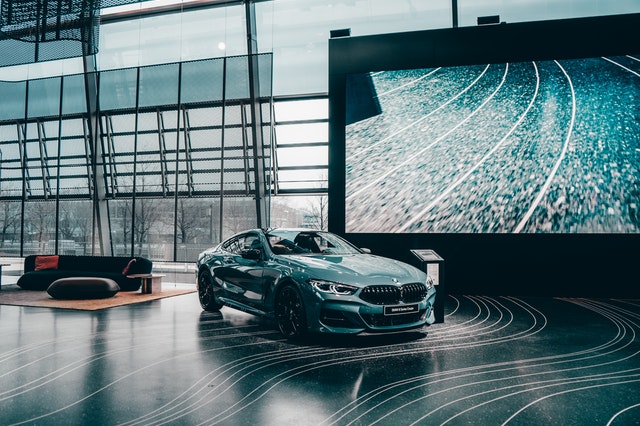 The Colouring
The colours can give off different effects on dark and small interior wall finishes to make them look brighter and bigger. It is important to choose the right colour tile. Keep the following in mind when choosing the colouring
Light colours make smaller seem bigger
Dark colours give a warm feeling
Using shade variations will give off special effects
Neutral colours will give people an open mind to freely adjust their accessories
Using bold colour and texture
The sizing
There are many different sizes available within the tile market. You need to determine the size of the tile and the area of the store. Apply a few sample tiles to the floor and see how the size looks before you decide. Larger tiles will give off a bigger shop.
The texture
Apart from the colouring, the texture of the tiles will have a big impact on the look of the tile showroom. As you will have people coming in rain or shine you need to ensure the tiles are weatherproof and have a non-slippery surface to them. Your choice of tiling would greatly depend on the location you have chosen for your showroom and also the climatic changes that come about. You wouldn't want gullible substances on your tiles that may end up jeopardising with the quality. Having customers walkout soon after entering your showroom can be a nightmare. The rough texture or even a matte finish tile will be less slippery rather than those that are high gloss. However, a polished concrete tile could be your ideal go-to when you want the showroom to reflect the lights shining in and make the tile collection look a lot more attractive.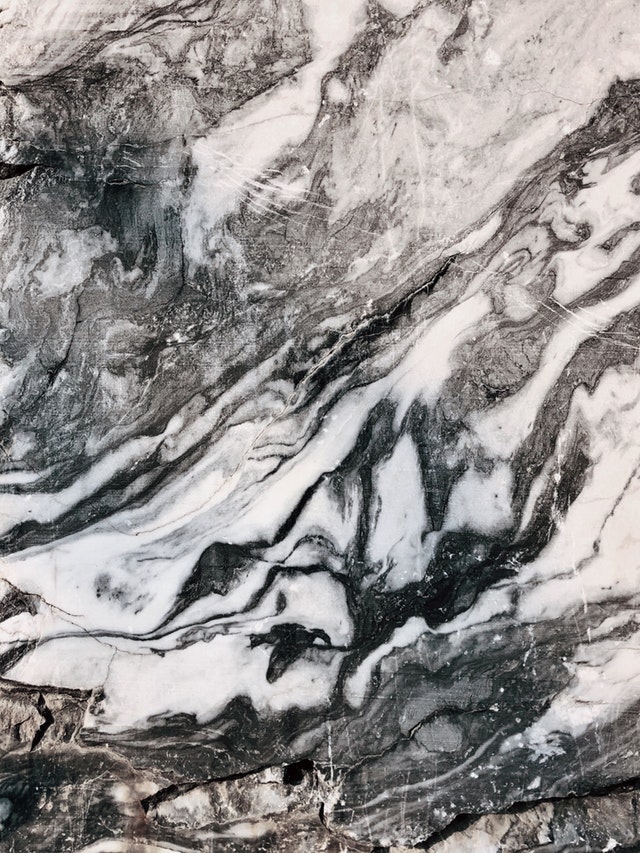 The styling
The styling needs to work with the place you are applying the tiles. Consider the place and what accessories you have. You will have racks of tiles on show, so you don't want them to clash too much with the display tiles. Going for something like the stone, wood or marble look tiles work well with the different colours and textures of the tiles on show. You need to ensure that you have the styling objective for your showroom set well in advance before progressing with the design choice. Both are interrelated and once created, it will be very difficult to have a revamp considering the stock placed throughout the showroom that would be a daunting task to move around.
Asking the vendors
It is sometimes good to ask the manufacturers of where you buy your tiles from. They are professionals and understand the items that are related and can direct you in ways that you may have never thought about. Don't be shy ask them and they may be able to produce you with some inspirations and great ideas that you may have never thought about.