A business card should reflect your personality and style, regardless of which sort of business you really are in, but this is particularly true for professionals in a creative business. When your company is art, then your marketing tools must demonstrate your imagination. Besides being creative, artists' business cards will need to be functional, informative, and also a little bit creative. This is exactly what presents a problem for many an artist, but it does not need to be an issue for you. It is possible to design professional and artistic business cards by integrating the advice below into your future business card.
#1: Represent Your Art
This one really is a no-brainer. Your art has to be a part of your business card design layout, partly because it is an opportunity to demonstrate your talent by briefly showing a possible client what you can do, but also because it serves to identify you, your style, and furthermore your true personality on the front and back of one card. Consider the environment of an art show, and how buyers may react if they enjoy your work, and have previously seen it on a business card prior. Buyers, undoubtedly, will have appeared at several different art pieces and will have received a business card out of as many artists. They might not remember you, your title, and what you look like. However, their memory of you will most likely be triggered by an image of your artwork viewed previously, either in past gallery or show – or perhaps from your business card.
#2: Consider Including a Picture of You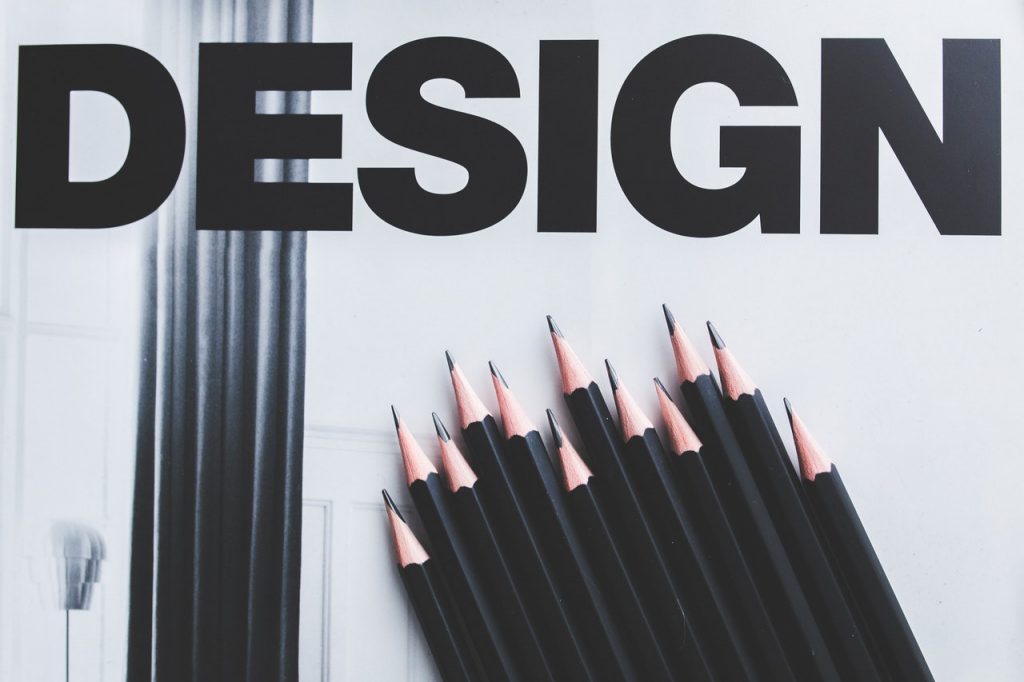 As stated previously, your prospective buyers may not recall your name or face. Although, one way to keep your face in their minds would be to put a photo of yourself on the front of your business card. The picture of you needs to represent exactly what you look like the majority of the time. For those who have a favorite hat or accessory, wear it in the image so you are easily recognizable.
#3: Keep the Design Clean
One of the most important aspects of your card is print design. This is a hint that all terrific business card designers hold fast to. A cluttered business card is not just unattractive; it is also cluttered, making it tough to read. Your business card should be easy and have tons of space allocated for contact information, and details about you and your work. If you get too carried away with displaying your artwork and your talent together with contact info will get lost in the mess – try to find the right balance between the two.
#4: Contain the Basics
At the very least, include your name, telephone number, and site. Your email address and physical address may also be included depending upon the circumstance. Showing your contact information in a clear and organized manner will make your business card much more effective. Make your name the biggest font and recorded first. Your contact info should be a slightly smaller font, but no smaller than 10 pt. The font style you choose should be readily legible. You will really like how that script font appears, but if it's not readable, then your card may get tossed in the garbage.
Within the context of these suggestions, you can use your natural artistic imagination to turn your business card into a masterpiece, so that customers remember you long after the meeting has finished, and they know your very own work when they see it next time in an art gallery or exhibition.